American Eagle Professional Services is a local, family-owned foundation repair and basement waterproofing company serving Bowie, Crofton, and Mitchellville. We're here to help you protect your home from water damage and foundation decay, and we'll go the extra mile to take great care of you! You and your family deserve to have a home that is safe, comfortable, and maintains its value for years to come. If you have cracks in your basement walls, mold or mildew, standing water, or notice any other signs of foundation problems, give us a call right away.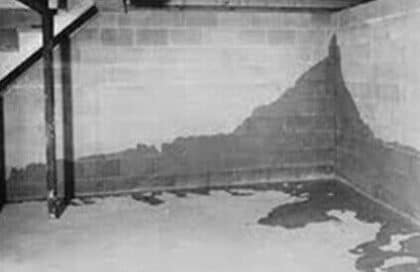 Signs Of Foundation & Water Damage
Most homes develop foundation problems at some point, but that doesn't mean they can be overlooked. Foundation problems only get worse with time and become more expensive to repair. Our basement waterproofing and foundation repair experts in Crofton, Bowie, and Mitchellville look for the following signs:
Bowing or tilting basement walls
Cracking concrete
Sinking or heaving concrete
Sagging floors
Tilting chimney
Musty odors
Visible mold growth
Cracks around windows and doors
Sticking windows and doors
Repeated insect or pest infestation
Damp carpet or flooring
Squishy drywall or peeling paint
Water & Your Foundation
At American Eagle, we often tackle both basement waterproofing and foundation repair at the same time, because they go hand in hand. Water is a major threat to the health of your foundation, and existing foundation damage can let more water in and compound the problem. Things like flooding, leaks, or consistently high humidity levels can cause serious problems, from rotting joists and beams to mold, property damage, and stability issues. And as the leading foundation repair company in Bowie, Crofton, and Mitchellville, basement waterproofing, sump pump installation, and bowed/cracked wall repair are our specialties.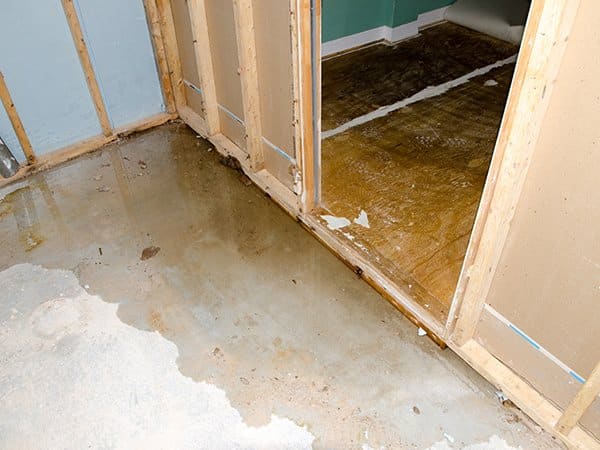 Why Choose American Eagle
Our foundation repair experts in Mitchellville, Bowie, and Crofton have years of industry experience and can recommend the most cost-effective solutions for your needs. Get the peace of mind that you deserve by knowing your home is safe and sound. One of our foundation inspection technicians can come out to your property, assess any damage, and create a custom plan for foundation repair or basement waterproofing. Reach out to us today and ask for your free quote!