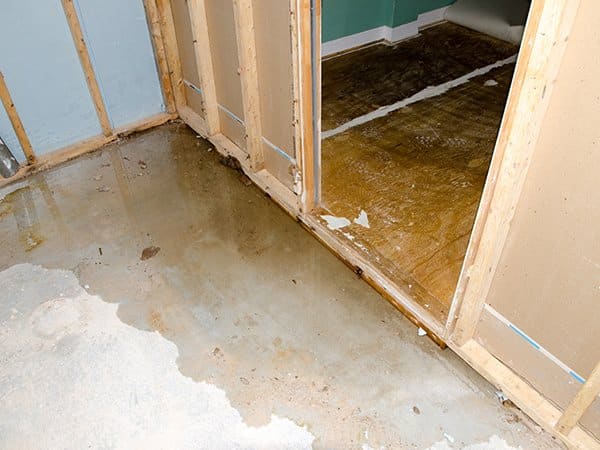 Basement Waterproofing, Mold Remediation, and Foundation Repair in Annapolis
Have you noticed water seepage in your basement or crawl space? How about cracks in your foundation? Or is your concern more focused on mold and humidity issues in your Annapolis home? Our basement waterproofing company has all the tools and training you are searching for to restore your home in the Chesapeake Bay area.
With ample training and experience, our foundation repair and basement waterproofing experts in Annapolis are prepared to take on a wide variety of home restoration projects that are suited directly to your home's individual needs.
From cracked foundations, to wet basements, or even mold growth, our fully trained experts will know just what to do. We offer in-home inspections to provide our customers with an accurate and fair estimate on the services they need to restore their homes. While we do our inspection, we will give you a breakdown and help you understand what and why things need to be done.
Why Choose American Eagle
Quality, Permanent Solutions – Our repairs are long-term solutions that address the cause of the problem. Our highly trained foundation repair experts in Annapolis offer comprehensive solutions to ensure the problem is resolved and your property is protected.
Our Commitment to Our Customers – Our guarantee to you is to always provide outstanding service and professionalism. We make it our priority to show up on time for your scheduled appointment and will not keep you waiting.
Local, Family-Owned Business – We have years of experience helping both home and business owners combat basement waterproofing, foundation, crawl space, and mold issues in their homes.
Get a Free Estimate – Contact us today to schedule a free estimate with a member of our basement waterproofing company in Annapolis. We'll inspect your property and provide you with a detailed estimate for mitigation and repairs.
BLOGS & NEWS
What's Going on in our Blog?
This company is very personable and professional. They come in, do the job, clean up and leave you with a dry home. Thank you for everything
These guys are true professionals. Did a superb job in protecting our home. Highly recommend them!
American Eagle professionals were efficient and timely. The regrading looks very neat. The work was completed in a short period of time.