Foundation repair and basement waterproofing are essential services that can help maintain the structural integrity of your home. Foundations that are compromised can lead to serious damage, such as cracks in walls and floors, and even structural collapse in severe cases. Additionally, non-waterproofed basements in the Severna Park/Cape St. Claire areas are susceptible to water damage, mold growth, structural degradation, and other hazards.
It is important to address these issues right away, and our team at American Eagle Professional Services is here to help! We proudly offer reliable foundation repair and basement waterproofing in Severna Park and Cape Saint Claire.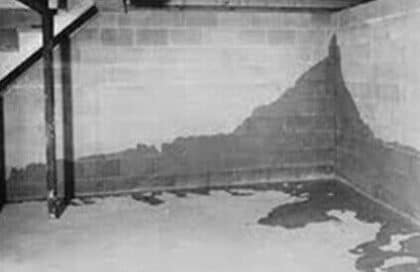 Foundation Repair Services
At American Eagle Professional Services, we are committed to providing our customers with quality basement waterproofing and foundation repair in Severna Park and Cape St. Claire. Our team of experts uses the latest techniques and equipment to ensure that your home's foundation is strong and stable, and that your basement is protected from water damage. We take pride in our workmanship and strive to exceed our customers' expectations.
Foundation damage in the Severna Park/Cape St. Claire areas can occur due to various reasons, including settling, which can cause cracking, shifting, bowing, and other damage to foundation walls. Symptoms of foundation damage may include uneven floors, a tilting chimney, or sticking doors and windows. It is essential to address foundation damage as soon as possible to prevent further and more costly damage in the future. Our team provides permanent solutions for foundation repair in Cape Saint Claire and Edgewater, including correcting problems such as floor cracks, bowed basement walls, and stair-step cracks.
Importance of Waterproofing Your Basement
Water damage in your basement can lead to structural damage and poor indoor air quality, as well as mold growth, which poses a health risk. Our basement waterproofing specialists in Severna Park, Edgewater, and Cape St. Claire offer waterproofing systems to suit your needs, including both exterior and interior drainage and waterproofing products, like dehumidifiers and sump pumps.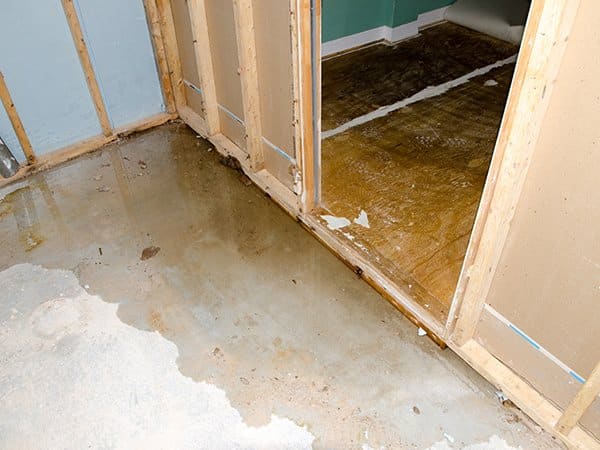 Contact American Eagle Professional Services Today for Your Free Quote!
Searching for the best foundation repair or basement waterproofing in Cape Saint Claire and Severna Park? Look no further than American Eagle Professional Services! We'll help you protect the comfort, value, and efficiency of your home. Get in touch today for your free quote!