It can be such a headache to discover that heavy rain fall has caused your basement or crawl space to leaks in water. And if there are wall or floor cracks in your foundation, this can be a potentially dangerous problem. Our experts at American Eagle Professional Services will be there to assist you when you experience basement flooding, foundation settlement, or bowed wall problems in Silver Spring, Maryland. The methods we use have been developed to keep your home safe and dry. Our team in the Silver Spring area is trained to properly identify issues in your basement or crawl space and what is the best waterproofing solution to prevent the issue from worsening or coming back. The waterproofing and structural repair solutions we use are backed by years of industry experience.
Basement waterproofing experts are ntial because there are a number of issues that could be dangerous, including mold, weakened structure, and even catastrophic foundation damage. If you are in need of our basement waterproofing products to stop water from damaging your home, foundation repair services to prevent foundation damage or crawl space services to prevent uneven floors, our experts in Silver Spring, Maryland are here to help you.
Professional Basement Waterproofing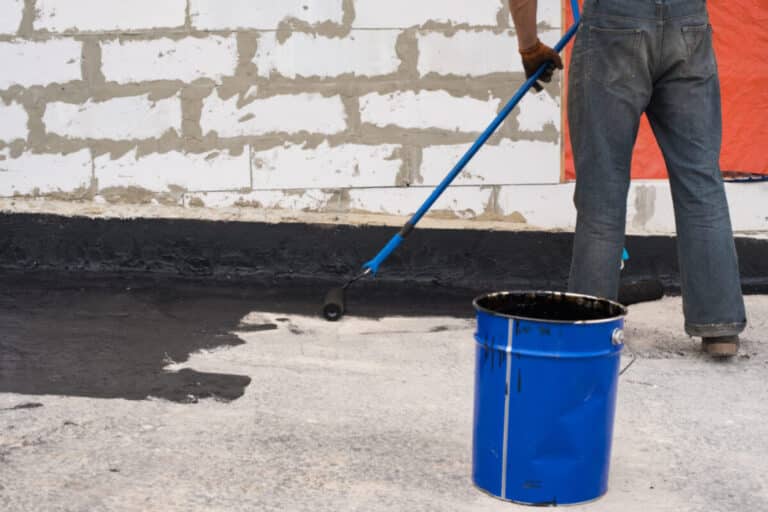 When it comes to keeping your home safe in Silver Spring, Maryland, your basement is an important area to maintain to keep free from flooding. Water has a way of entering your home through different entry points, because of this we offer a number of different repair systems to help keep the water out of your basement. Basement leaking often occurs when there are cracks in the foundation walls, floor cracks, and at the cove joint where the foundation walls and floor meet.
The good news is we have waterproofing systems that will remove or prevent water from your basement in Silver Spring, Maryland. Our wall crack repair product can be installed to stop the crack growth and water leak If you have foundation cracks. When there are leaks in cove joints, we can install a custom waterproofing system to help remove the water. Another solution is to install a sump pump system to help with the removal of water.
Professional Foundation Repair
The foundation of your home is the most important support structure of your home. The solid structure that the home depends on for stability, if you have foundation problems in Silver Spring, Maryland, they will present in many physical signs throughout the home including stair stepping cracks in blocks and horizontal cracks that run the length of the basement walls, windows are getting stuck when trying to open them, and walls are bowing. While these indicators are not immediately alarming, they can indicate a sinking or settling foundation that should be checked out by a professional to determine if there needs to be repair steps taken.
Our experts in Silver Spring are skilled at seeing the foundation problems and diagnosing a solution. We offer foundation repair solutions designed for your specific issues to permanently repair and stabilize the foundation. For sagging foundations, we install a system of foundation piers, either helical piers or push piers depending on the situation, to bring the home back to level. For bowed basement walls, we install foundation wall anchors to pull the walls back to their original location and provide needed support.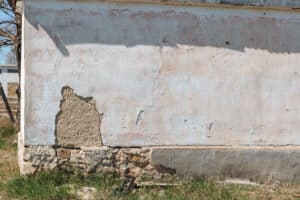 Professional Mold Testing & Removal
Mold can seem scary and overwhelming to most homeowners in Silver Spring, Maryland. If you notice there is mold growth in your home or business, our team at American Eagle Professional Services can help take away the uncertainty. We offer professional mold testing and mold remediation services to help combat mold growth. Our mold remediation and removal techniques are guaranteed to stop mold growth at the source. Basements tend to have unmanaged humidity levels which can be remedied by having a dehumidifier installed. We have years of experience identifying and removing mold from basements and buildings in Silver Spring, and can help you solve any issues you may be experiencing.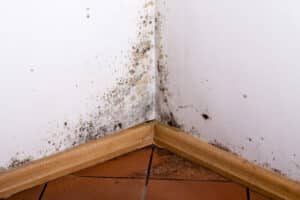 Professional Crawl Space Solutions
Often many homes in Silver Spring were constructed with crawl space areas instead of basements. It was standard to construct crawl spaces with vents to the outside, which helped to keep fresh air moving through the space and to keep it dry. But, these vents can actually backfire, as having these vents can allow water to get into the crawl space during heavy rain. With no where to go, the water tends to stay in the crawl space resulting in high humidity levels causing the growth of mold.
At American Eagle Professional Services, we know the most efficient way to protect crawl spaces from excess moisture and how to control the humidity levels. Often, this is best achieved by utilizing the encapsulation process: which involves installing a waterproof line, sometimes accompanied by other waterproofing systems to keep water out of your crawl space. Encapsulation stops bugs and animals from getting into your crawl space so you can use it for safe storage. We can also install a crawl space support system to stop sagging floors and support your home in Silver Spring, Maryland.