Are you tired of dealing with a damp and musty basement? Is your basement's humidity level causing mold and mildew growth? Are you concerned it poses a threat to your health and home? You don't have to put up with it anymore because basement dehumidification is the perfect solution to your problems. American Eagle Professional Services is proud to offer reliable, cost-effective basement dehumidifier systems for Annapolis homes. We can help you get rid of humidity-related issues for good.
Basement dehumidification is a process that involves the effective removal of excess moisture from the air in your basement. You can achieve this through the use of a high-quality dehumidifier for your basement in Annapolis, designed to absorb and remove water vapor from the air before releasing dry air back into your living space. By doing so, you will be able to effectively reduce the humidity levels in your basement, which in turn makes it a more comfortable and healthier place to be.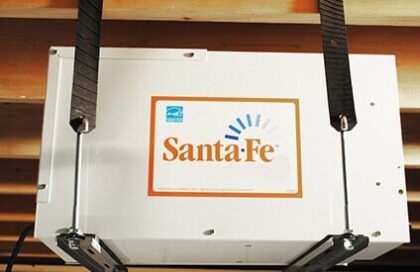 The benefits of installing a basement dehumidification system in your Annapolis home are not limited to reducing humidity levels. By controlling the moisture in your basement, you can also prevent mold and mildew growth, which can cause a range of health problems and damage to your home. Additionally, a dehumidified basement can help to eliminate musty odors and improve the overall air quality of your home. And a dry basement is a more comfortable, energy-efficient basement, resulting in improved property value as well.
At American Eagle, we understand the importance of installing top-quality dehumidifiers for basements in Annapolis. Our team of experts will assess your needs and recommend the best basement dehumidifier for your specific situation. We have a wide range of solutions that can cater to both small and large basements.

Contact Our Basement Experts
Don't let excess moisture and humidity control your basement – and your health. Reach out to us today to learn more about our basement dehumidification systems and the cost of installing a dehumidifier for your basement in Annapolis. Take the first step towards a healthier, more comfortable home – ask for your free estimate to get started!